Back to category

Sticker 3D '' Italia Flag '' 3st.
---
Free 30 days span> exchanges

Any part span>, any car

Fast

shipping: 2 days

Expert span> support
Customer service: currently not available
Ask your question at our product specialists.
Questions and answers.

Specifications

1 x 108 x 16 mm + 2 x 51 x 8 mm

---

Manufacturer

Delivery time

Expected delivery date:

Day after tomorrow

Reviews

5

Nice and easy to order and top material Everything at one address and very affordable

I have no fault with the product or the delivery, everything went excellent

Meets expectations.

Well, it is processed in a work of art

Item is as ordered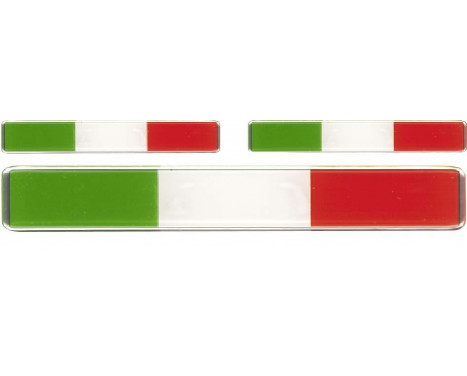 Sticker 3D '' Italia Flag '' 3st.
£ 5.28